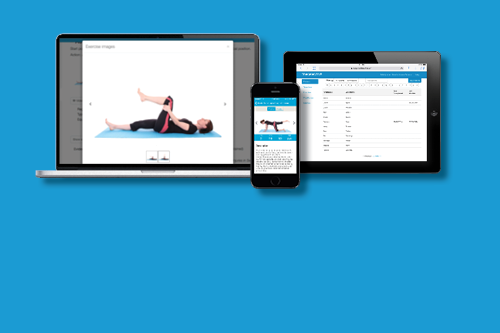 Create and send exercise programs
Patients can receive exercise programs via the TrackActive app, web login, emailed PDF or print them out on the spot.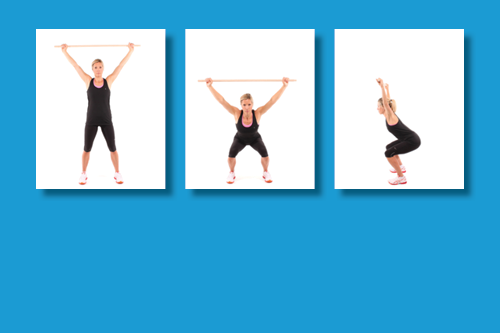 Exercise database in images and video
Select exercises from our evidence-based database, or create your own with images and video.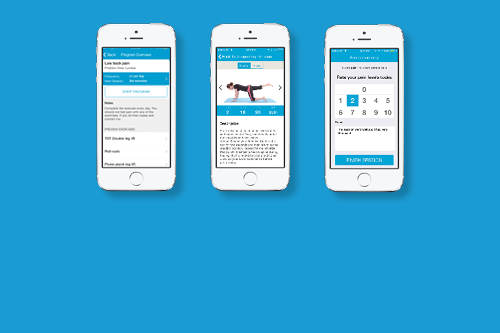 Stay connected
Your patients can log exercise completion, session difficulty, or symptoms which will keep you informed of their progress.